How do I generate a new ETH wallet address on Bluebelt?
BlueBelt now provided the separate ETH wallet address for each customer for secure and effective reason.
1. Please login to your account at www.bluebelt.asia and make sure you tick on "I'm not a robot"(1)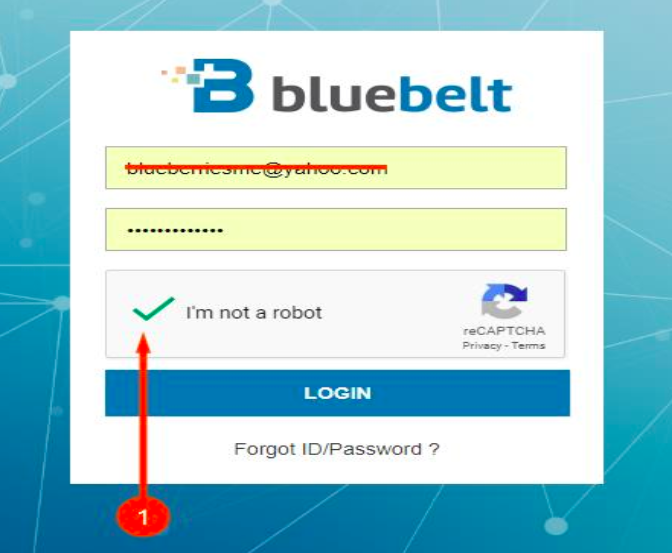 2. After your login, please go to "Funding"(1) section located on the top then click "Deposit"(2).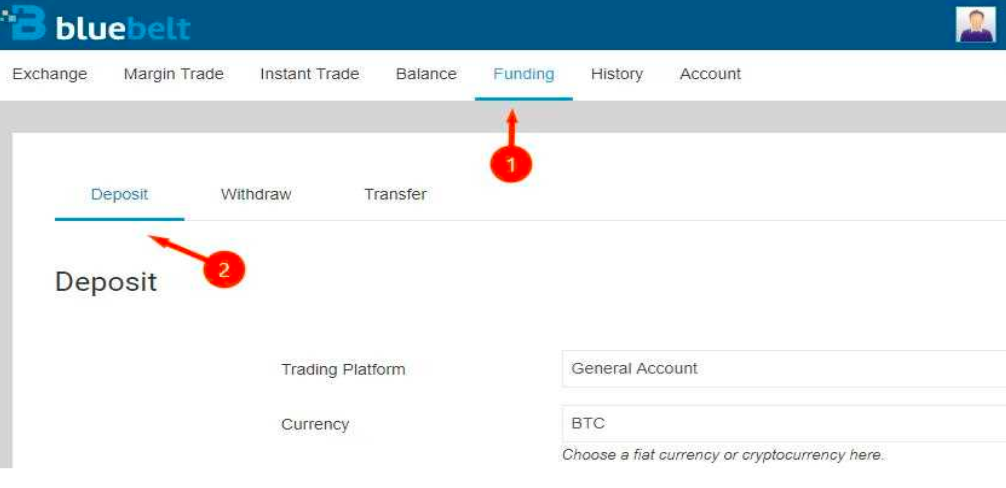 3. Change the currency to ETH at the "Currency" drop down list.

4. Click on "Get Address" If not automatically change
5. Please wait few minutes as it take some time to generate the address.
6. Then, the wallet address of yours to deposit will show on the screen(1) . You can also deposit by scanning the code(2) through your phone app to get the wallet address. Make sure you read the reminders(3)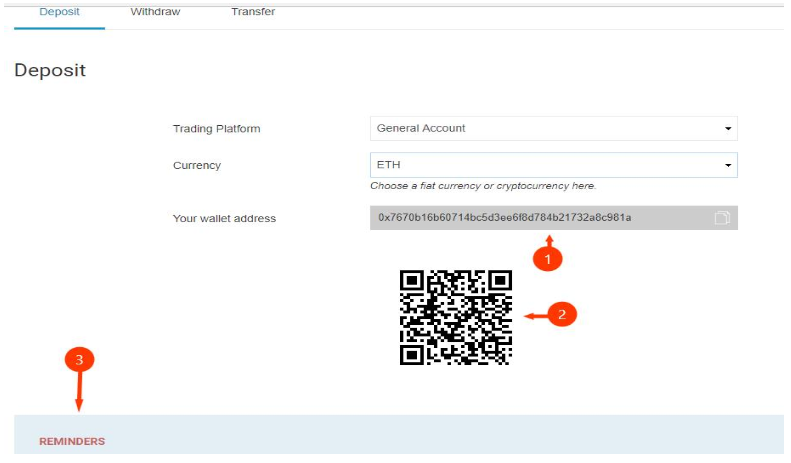 Once done, you can deposit the ETH through this same address, please also read all the reminders to keep your account secure. Thank you.