How can I set up Two-Factor Authentication (2FA)?
To set up Two-factor authentication on your Bluebelt account, please follow these step-by-step guides:
Step 1: Go to Mypage, click setting symbol in the main site header, and click "Account";
Step 2: Click "Two-factor Authentication" and "Enable Two-factor Authentication";

Step 3: Input your log-in password and follow the instructions to download Google Authenticator on your mobile device;
Step 4: Open Google Authenticator and use it to scan the QR code;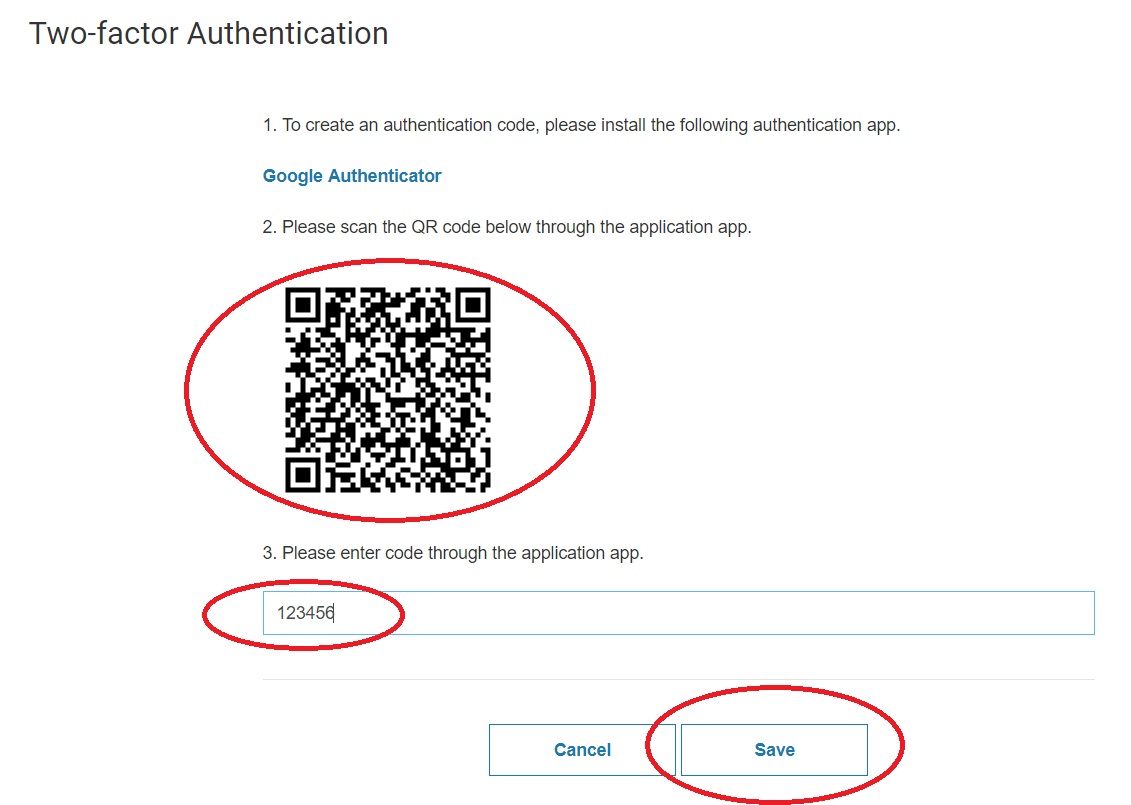 Step 5: Enter the 6 digit code provided by Google Authenticator and click "save";
Congratulations! Two-Factor Authentication is now enabled on your account.